Lab analysis
Lab analysis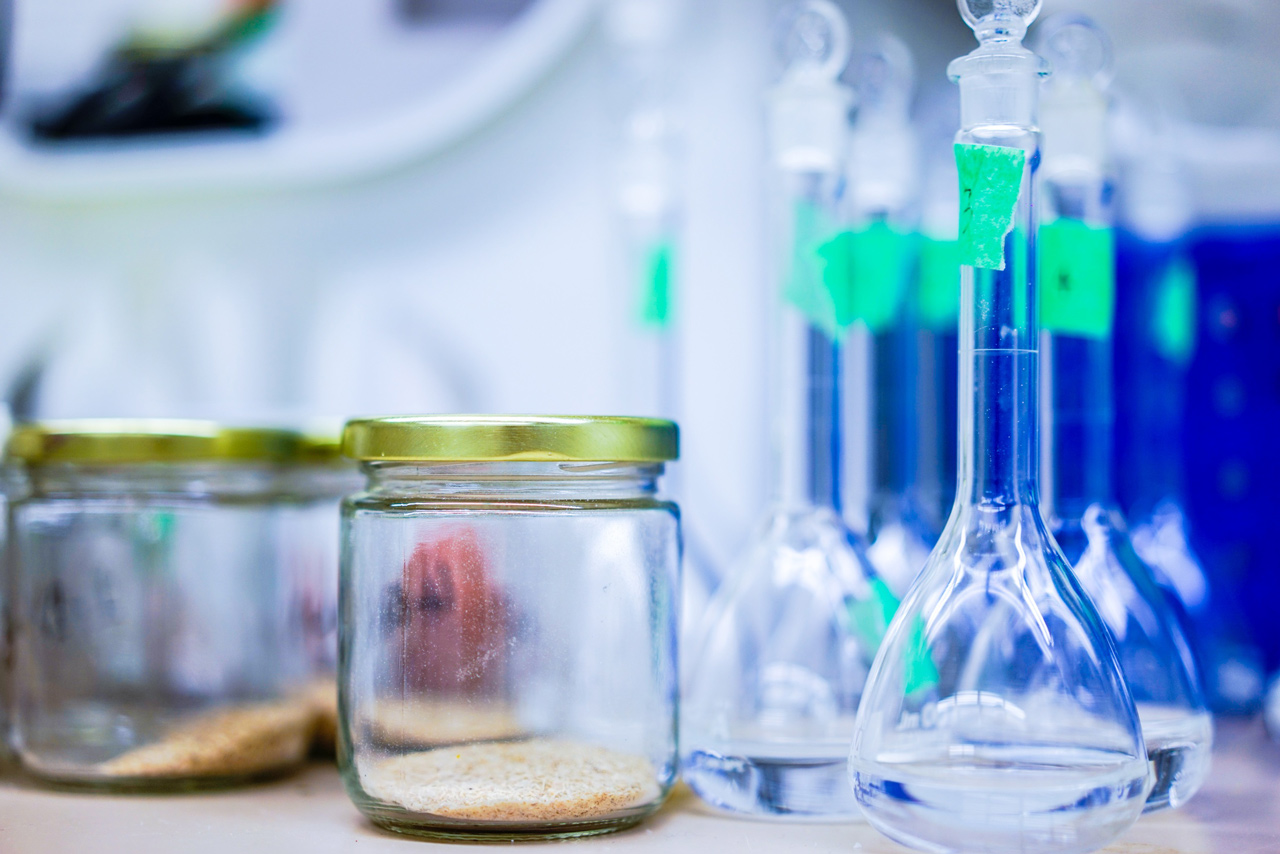 Overview
Fula is a laboratory specialised in analysing delivered samples to determine the exact cause of a moisture, condensation or mould problem. We test, check and examine by means of different callibrated measurement and examination methods. The delivered samples are analysed on different parameters to make the right connections and draw conclusions.
In the event of damage, it can be decisive to be able to pinpoint a potential cause precisely and to avoid many unnecessary works. We are happy to help you.
Unlike others, we only need a little substance to conduct an elaborate analysis. A complete analysis can be done on 200 ml of liquid and 20 gr of solid substance. This can be, for example, some water that has leaked into the basement or a piece of plaster from a damaged wall.
Method
Analysis of liquid or solid samples will, in first instance, be conducted by digital photospectrometry. Delivered samples will be tested on different parameters. These can be ammonium, chlorine, phosphate, copper, nitrate, nitrite, iron, pH-value, oxygen, silicon, fluoride, total hardness, carbonate hardness, conductivity, micro or macro research, ...
The presence or absence of certain substances in the delivered samples can direct an investigation in a certain direction. Groundwater contains different components than tap water. Also, a contamination by domestic waste is very different to a septic contamination.
By conducting a thorough analysis and drawing the right conclusions, we can always indicate the right cause of the problem. 
Fula can perform various measurements regarding building physics in its own laboratory or on site :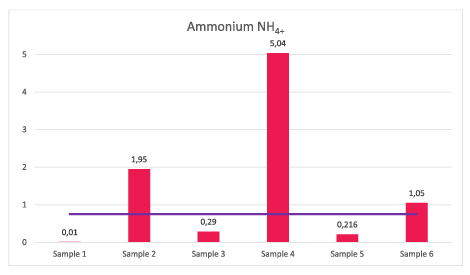 high resolution infrared measurements
vibration tests
U-value measurements
level measurements
exact moisture content
exact hygroscopy
datalogging to be analyzed remotely
marcro recordings
composition determination
determination of the hardness Shore-A
CO2 measurements
dust measurements
carbide measurements
fluorescence measurements
photospectrometry
pressure tests
durability tests
compatibility tests
...
Submit an inquiry
Do you want to have a thorough analysis executed? The, follow these simple steps:
Download the inquiry and complete it. You need to deliver the completed document to Fula by email or together with the samples.
Take a sample of 200 ml of liquid substance and put this in a sterile bottle or take a sample of 20 gr of solid substance and put this in a sterile bag or jar.
Provide each sample with a clear label.
Seal the samples in a zip lock bag to prevent leakage. 
Send the samples to Fula bv, Heppensesteenweg 57, 3945 Ham, Belgium.
To take samples you can use our Forensic Labo Toolbox. In this box are all necessities to take the samples, save them and send them to the lab.
You don't need a whole toolbox? No problem! You can buy the sterile bottles.