Soil fraction analysis
Soil fraction analysis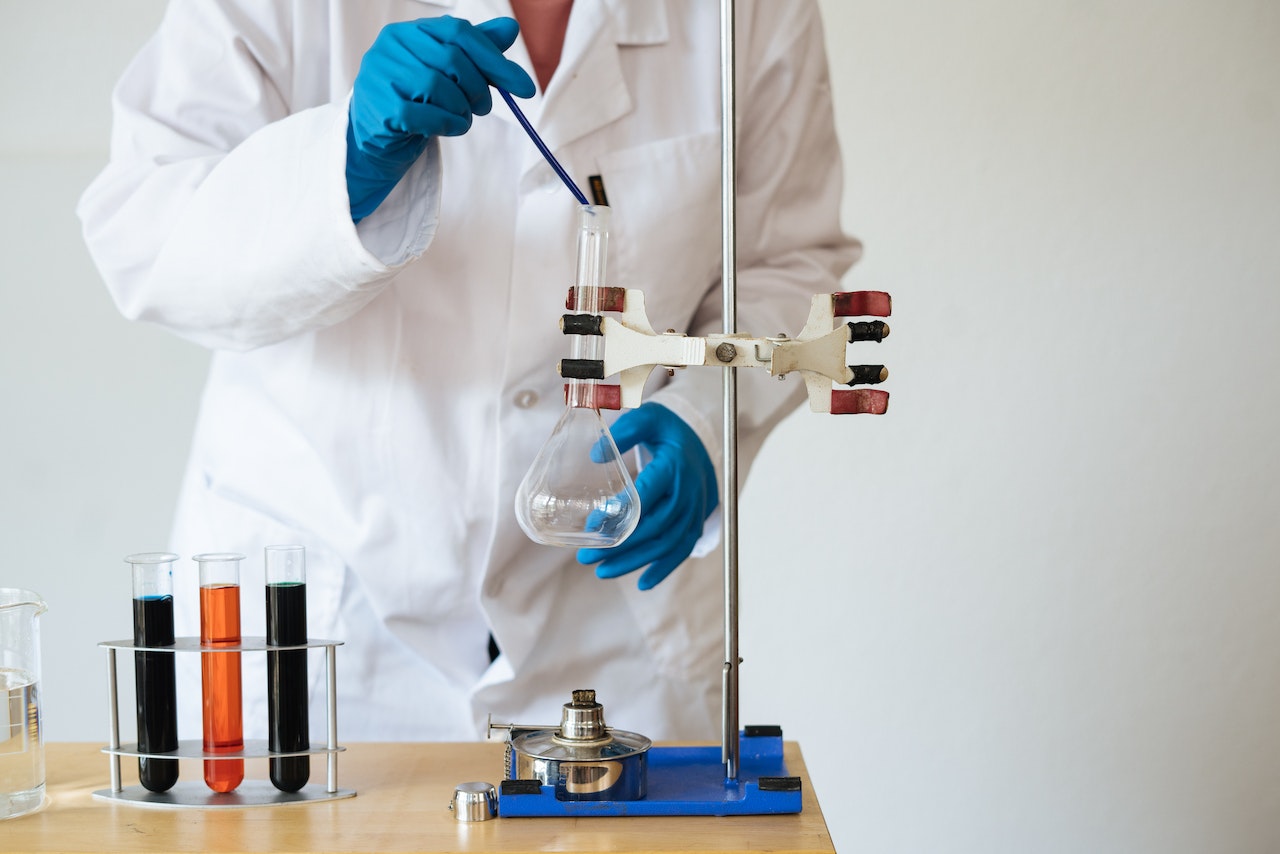 Overview
Do you have cracks or subsidence in your home? Within Fula's laboratory, the supplied soil samples are tested for the composition of the soil, the grain size of each fraction, the stability and the bearing capacity of the soil type. This way you know whether the surface is suitable and whether there are any influences.
Method
The soil samples are subjected to a number of standardised tests to determine the soil type. From this, the stability and load-bearing capacity can be determined.
The following parameters can be determined: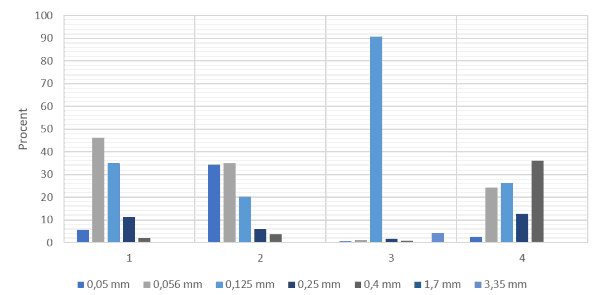 Soil type name USCS
Sieve fraction analysis
Erythrocyte sedimentation test
Yield limit WP
Shrinkage limit WK
Water content W
Adhesive border
Saturation and degree of saturation
Permeablility test
Colour
Odor
Organic matter
Lime Content
Wet weight P
Dry weight Pd
Microscopic examination
Macro research
Submit an inquiry
Do you want to have a thorough analysis executed? The, follow these simple steps:
Download the inquiry and complete it. You need to deliver the completed document to Fula by email or together with the samples.
Take a sample of 200 gr of soil and put this in a sterile bag or jar. Multiple samples at different depths can be interesting.
Provide each sample with a clear label.
Send the samples to Fula bv, Heppensesteenweg 57, 3945 Ham, Belgium
Contact us for additional information.